Garden Furniture
Our Huge Luxury Outdoor Furniture Showroom Is Located 2 Minutes From M25 (Junction 29)
Everything shown below is displayed in our showroom and available with free delivery nationwide (mainland only)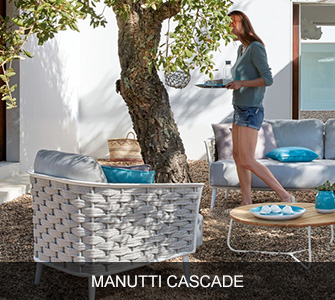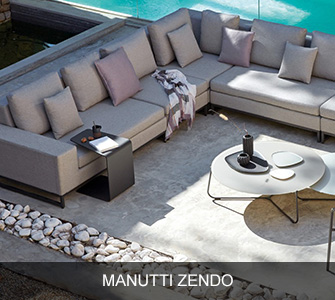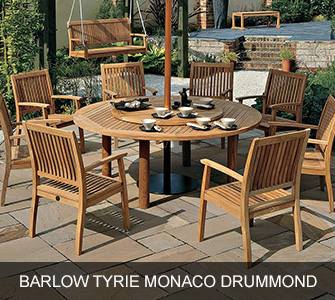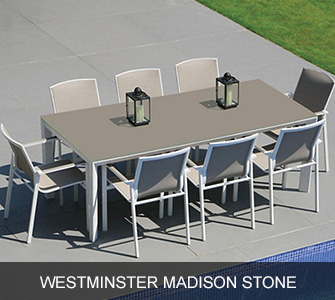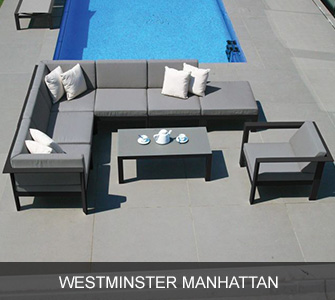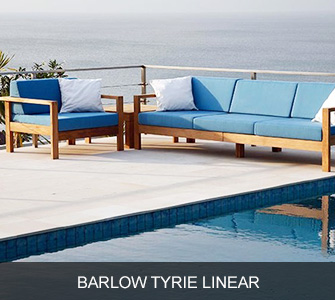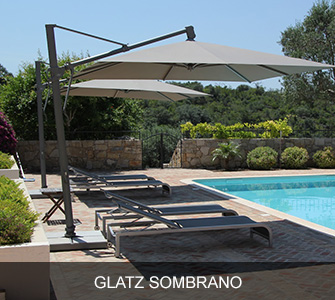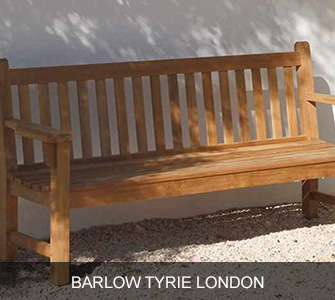 Luxury Garden Furniture
For twenty years we have specialised in luxury garden furniture from our showrooms in Essex. The new 2015 collection includes dining furniture of all sizes, outdoor sofas and outdoor chairs, sun loungers, daybeds and outdoor corner sofas (both modular and fixed).
Our huge showroom is located near Brentwood Essex (1 mile from M25 Junction 29) and has a superb range of rattan garden furniture, stainless steel outdoor furniture and teak patio furniture. We highly recommend visiting the specialist Essex garden furniture showroom where you can try the furniture for comfort, view the quality and vast collection, and if we don't have the design you are looking for we will give you a quotation for custom made furniture.
Luxury Garden Furniture from the Cane Furniture Warehouse
Offering a huge choice of outdoor furniture made using many different types of material but all luxury quality. You will be amazed by our enormous display of garden furniture.
Our 600 year old showroom is located just 2 minutes from the M25 junction 29 with only the most prestigious brands on display; Westminster, Barlow Tyrie, 4 Seasons, Dedon and Summerloom patio furniture.
Which luxury garden furniture materials do you offer?
Wicker Furniture - Wicker has taken off in the UK and in our opinion is likely to be the most popular material bought in patio furniture sets priced over £1000 in 2015. Sometimes known as outdoor wicker furniture, this product is fashionable, contemporary, practical, usually colour fast and extremely long-lasting. If you are looking for garden furniture in Essex that you don't need to treat, and is generally hassle free but looks fantastic then please view our woven garden furniture collection.

Luxury Garden Furniture - Teak is a fantastic wood to use in the making of patio furniture due to its durability in outdoor conditions. Teak trees contain natural oils, these oils are the reason why teak is extremely hardwearing even when not treated. This means if you purchase teak furniture you do not need to treat it every year, however if you don't treat it regularly it with turn a silver grey colour. The older the teak tree the higher the oil content, which is why manufacturers such as Westminster Teak and Barlow Tyrie only use wood cut from 100 year old teak trees in the manufacturing of their luxury garden furniture.
The other point to be aware of is the grade of the teak used. As shown on display in our Essex garden furniture showroom the best is Grade A teak, it comes from the outside layers of the teak tree where you will find very few knots, and the colour is superb. The reason why you can find extremely cheap teak furniture online is because the teak used will be grade B or even C, which means the furniture set will have more knots, differ in colour and be prone to splitting, not ideal furniture for your garden. Our Essex garden furniture teak range is entirely Grade A.

- usually mixed with a teak top table is contemporary and unique. Our 2015 patio furniture display will feature a new set called the Quattro which can be seen under the Barlow Tyrie furniture section. This expensive furniture is obviously fantastic quality and will last forever (5 year guarantee given).

Essex Garden Furniture - The furniture designs tend to be classic and allow seating in your garden from 2 – 10 people. The most popular selling size last year was the 150cm circular garden table and the oval dining table, however our 2015 Essex furniture display will show over 10 wicker dining tables of all different sizes. The guarantee on this furniture spans from 1 year to 10 years due to the quality of the fibre.
New furniture designs for this year include Barlow Tyrie Laura Kirar and Westminster Garden Furniture Roma Platinum armchair. Our Spring armchairs and sofas are still among our bestselling models, and available in many Sunbrella fabric options.
Our specialist luxury garden furniture M25 showroom is a must see, located in Essex but only 2 minutes' (by car) from the motorway. Please contact us for further information.
We offer a large choice of garden furniture that is suitable for outdoor spaces of all shapes and sizes. Whether you are seeking to equip your patio or decking with outdoor tables and chairs that allow for a spot of al fresco dining, or hope to transform your garden into a paradise furnished with luxury outdoor sofas, armchairs and recliners, our extensive range of garden furniture will have something to fit your purpose.